In June and July 2014 two Ontario bridges was dedicated to two Military Police Corporals killed in action in Afghanistan, April 2006.

Member # 1:

Cpl Randy Payne, Bridge dedication will be on June 20, 2014 in Gananoque, ON.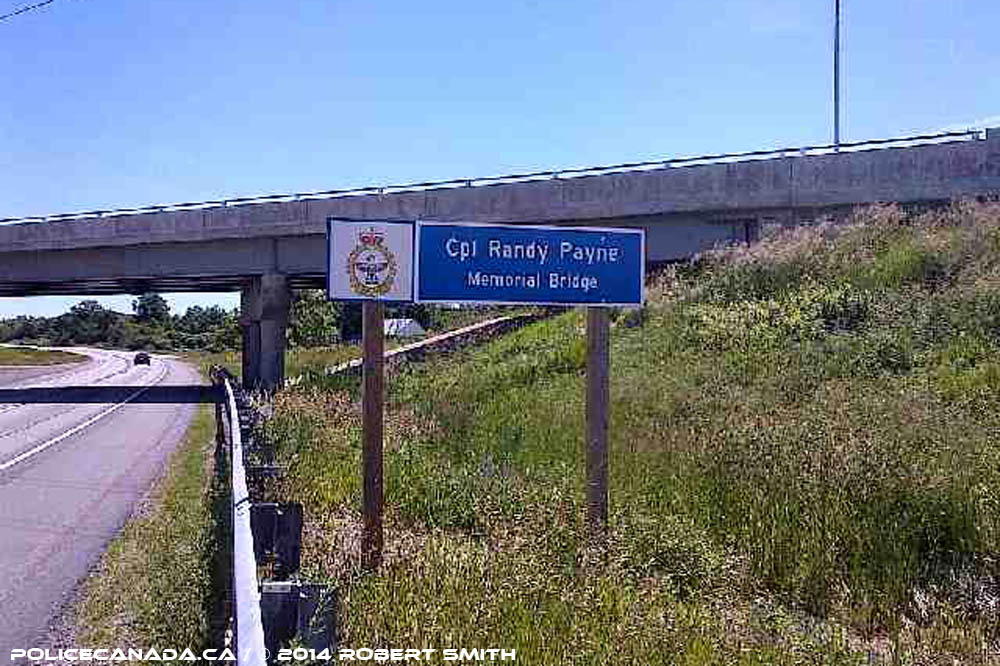 Member # 2:

Cpl Matt Dinning, Bridge dedication will take place in July 2014 in Wingham, On.

Buy an MP Coin: Support Visually Impaired Children and Remember our Fallen
Recently, the Canadian Forces Provost Marshal approved a serialized remembrance coin for our fallen Military Police membership. This new coin will pay tribute to members of our Military Police community who have served their country and died in the line of duty or through illness or injury.
All proceeds from the sale of this coin will be donated to the Military Police Fund for Blind Children (MPFBC).
To commence sales, 200 coins must be pre-ordered. Pre-orders can be made at http://shop.en.mpkitshop.ca/Fallen-Military-Police-Commemorative-Coin-KS-403.htm
The serialized coin costs $24.99 plus shipping. Please see the attached document to view the Fallen Coin.
If 200 pre-orders are not obtained, all money will be credited back to the customers' credit cards.
Please contact R.J. (Bob) Smith, at robertsmith@rogers.com, for more information.